The Pomponio family farm was founded in 1985, resorting exclusively from the local supply chain for both organic and conventional production. It soon became the reference oil mill in the lower Sinello area.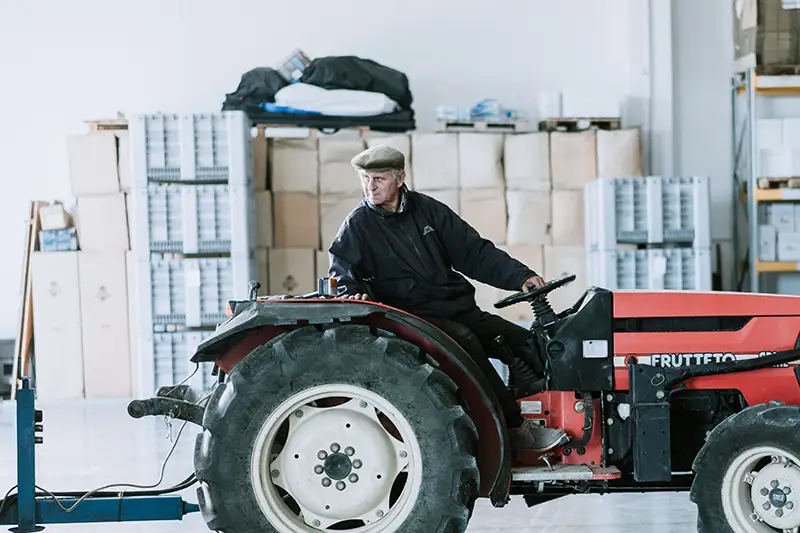 Although selecting carefully the material for their own production, in 2015 the family decided to cultivate organic olive tree groves by themselves in the territories of Scerni and Furci and thus created the farm Tenuta Famiglia Pomponio.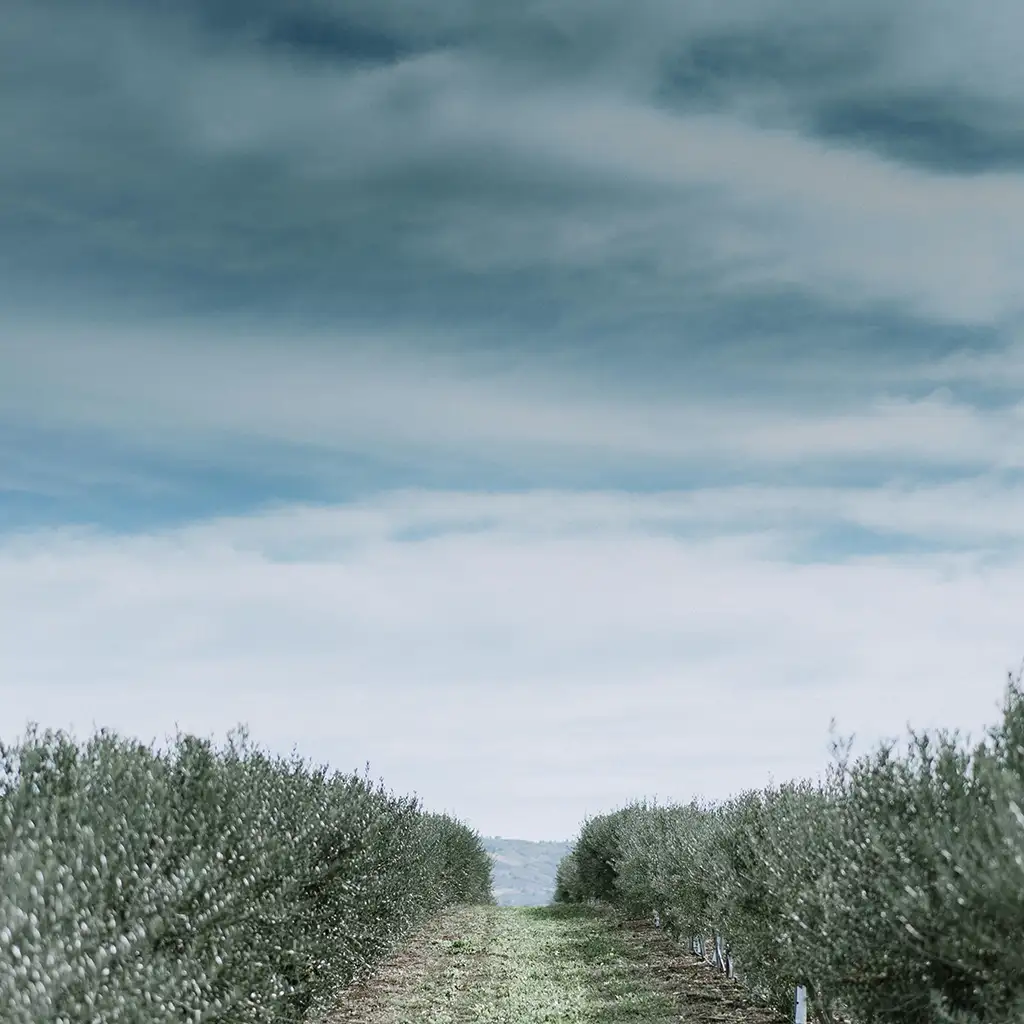 "Today Pomponio's farm is a model company that takes care of every need of its customers and offers internships to students from the nearby agricultural institute."
It is no secret that the hills of Scerne are among the most suitable areas for olive cultivation in the whole of central Italy. The appropriate climate, the sea breeze and the winds constantly blowing between the sea and the mountains, the ideal exposure and the medium-textured soil have established an important milling tradition over time. And while elsewhere the olive trees are removed to make way for vineyards, the Pomponio family has chosen to go against the trend.